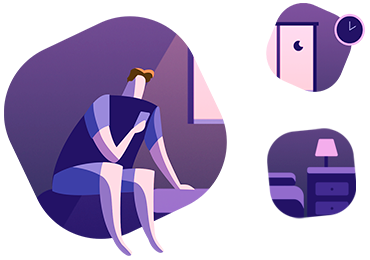 Finding it difficult to easily
fall asleep in minutes?
Insomnia, stress, and anxiety getting the better of you at bedtime?
This app is on a mission to make sleepless nights a distant memory.
Your sleeping quality determines how energized and sharp you feel, and everything
seems easier after a long, deep sleep.
Feel like yourself again with the relaxing SLEEP app.
Use headphone for

a better experience